Clinton Wesleyan Church Ministries



Y O U T H

The Kid's club and youth ministries focus on building relationships, growing spiritually and doing ministry in the community.
The group focus is to learn the basics of the Christian faith, building a biblical life, monthly activities, children's drama, and community outreach.
We welcome you to come and join the fun.



Bible Study Fellowship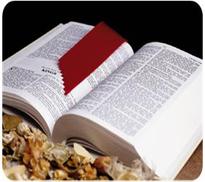 _

The Bible Study Fellowship Meets The first and third Sunday nights of the month at 6 pm to study God's word. If your desire is to fellowship with other believers and learn more about our God and study His Word, come join us.

All are invited





---
* * * * BEST YEAR'S FELLOWSHIP * * * *

Seniors travel to interesting sites and usually enjoy lunch together.